Instructors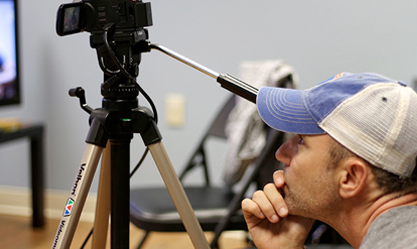 Bryan Fox
Founder/Instructor
Bryan grew up on the Main Line of Philadelphia. He moved to New York where he studied and worked on stage in off broadway theater. He then moved to Los Angeles where he worked behind the scenes on music videos, commercials, and Emmy award winning television shows, while at the same time studying his craft and becoming a professional actor in both television and independent film. He has been a teaching artist in both New York and LA, and has over fifteen years of real world theater, film and major network television acting and audition experience. He's written and directed numerous short films that have screened in festivals on both coasts and recently produced and directed his first feature,the documentary, Curveball. His classes focus on empowering students by helping them discover their unique voice and inner strength. Whether it's demystifying the real world of auditioning for TV and film in Hollywood and New York or just learning to be more comfortable in their own skin, just as they are students will discover that they are enough. Acting is simply about having an organic human connection to themselves and the world around them. Whether its real life or living truthfully within fictional circumstances, students will learn to relax, be grounded, trust their instincts and not "act" but simply listen and respond organically, which translates into stillness and confidence in the audition room, on the set and most importantly – in life.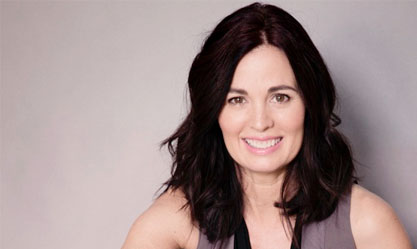 Marti Keegan
Acting and improv
Ages 12-16
Marti is a Philadelphia based actor. She has always been drawn to good storytelling whether it's theatre, film, or creative writing. Marti has studied acting and writing over the past twenty years. She has worked locally on stage, in commercials and in film. Marti loves training and working as an actor because acting teaches you things about yourself that nothing else will; If you're open and honest it will make you a better version of yourself. She enjoys teaching and ​working with ​teens and adults​.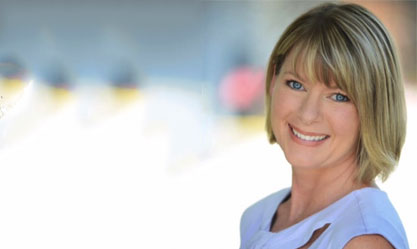 Denise Parella
Acting and improv
Ages 7-11
Denise is a New York trained actor with nearly 20 years of experience. She holds a B.A in Communications with a Theatre minor from West Chester University. Denise has performed on stage, in films, industrials, voice-overs and commercials. Her work includes recurring roles in ABCs All My Children and HBO's The Wire. Denise is the mother of two children and has enjoyed working with and teaching children for the past four years.